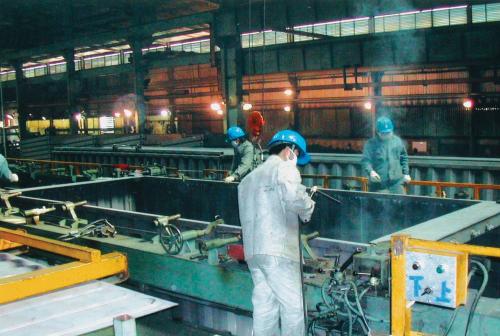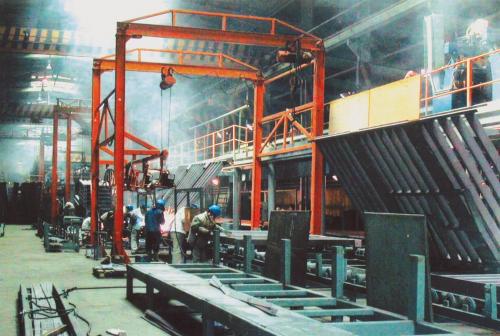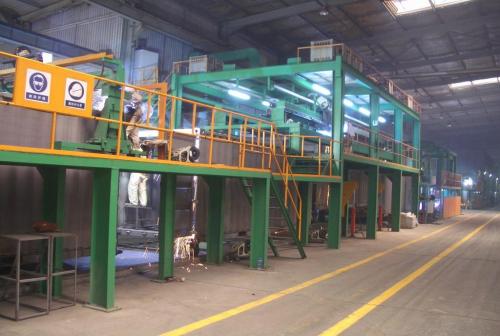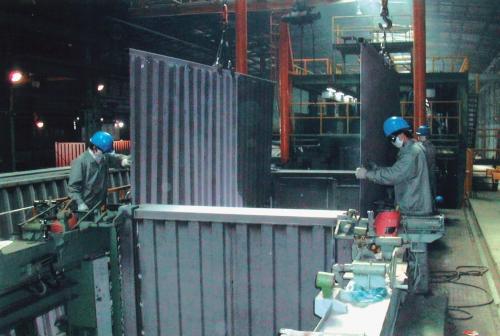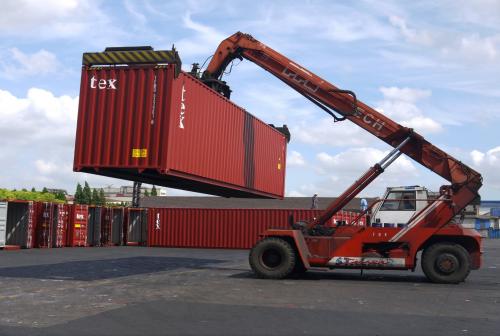 No. 2020 Bao Yang Road, Baoshan District, Shanghai, the PRC 201900
(8621) 3379 2588
(8621) 3379 3070

SBPC is located in Baoshan District, Shanghai, the PRC. It started operations in 1995 and became part of Singamas Group in September 2002. The factory mainly produces 20', 20'HC, 40', 40'HC & 45' ISO dry freight containers, Flatrack Container, Open Top, Open-Side and other specialised containers. SBPC has two production lines operating on a land of 100,000 m2 with an annual production capacity of 110,000 TEUs ISO containers and 3,000 units of specialized / offshore containers.
Based in Shanghai, the largest container port in the country and a leader of the fast expanding economy along Yangtze River, SBPC is strategically positioned to meet the increasing demand in the region.
As our continuous effort in quality improvement, environmental conservation, occupational health and safety, SBPC obtained the certifications of ISO Quality Management System (ISO9001:2015), Environmental Management System (ISO14001:2015) and Occupational Health and Safety Management System (ISO45001:2018) by the end of 2020.