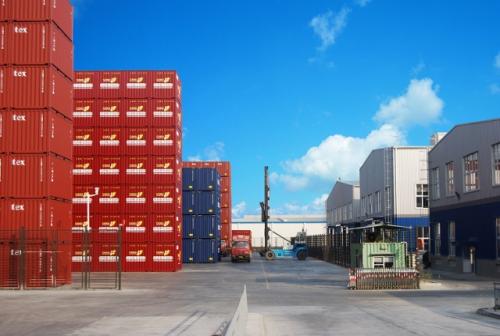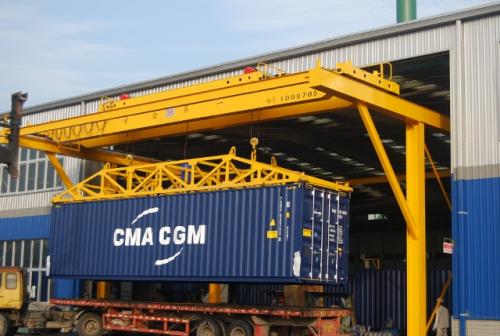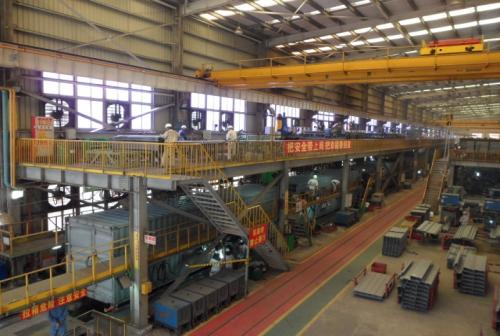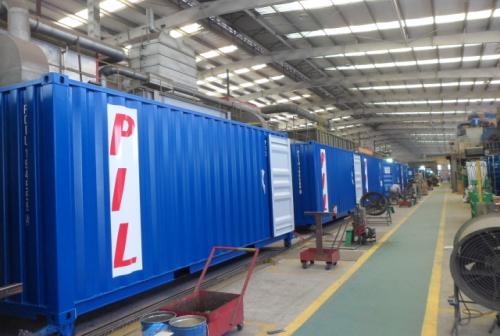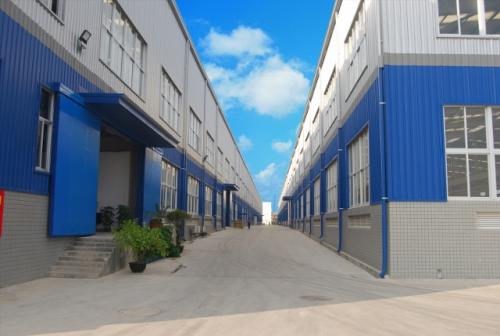 No. 9 WuLv Road, TongAn Industrial Concentration Zone, Xiamen, Fujian Province, the PRC 361100
(86592) 375 1997
(86592) 606 4155

XPCL was founded in 1998 and is mainly in the businesses of manufacturing ISO standard and non-ISO standard marine containers and related components. XPCL is strategically located at the southeast coast of the PRC, having an unique geographic advantage. XPCL is the only container manufacturer in Xiamen City. The bright prospects for XPCL is attributable to the stable growth of export trade of Xiamen Port and its proximity.
XPCL has been relocated to its new modern factory in Tongan Industrial Concentration Zone since September 2010. After the relocation, its maximum annual production capacity reach 100,000 TEUs ISO containers and 2,000 units of specialized containers. The new factory is a green, environmental friendly and energy saving plant.
As our continuous effort in quality improvement and becoming environmental conservation, XPCL obtained the certifications of ISO Quality Management System (ISO9001:2015) and Environmental Management System (ISO14001:2015) by the end of 2020.