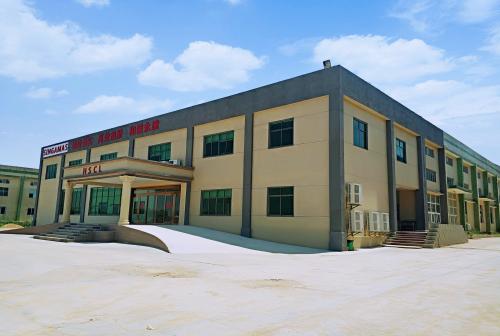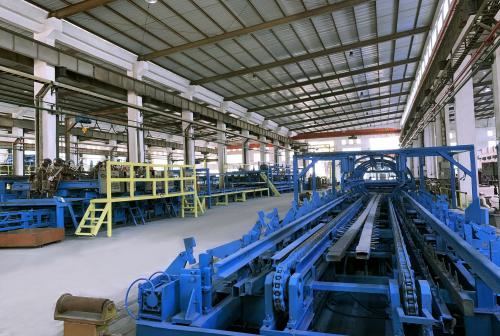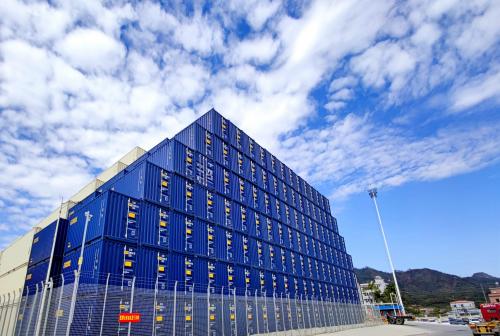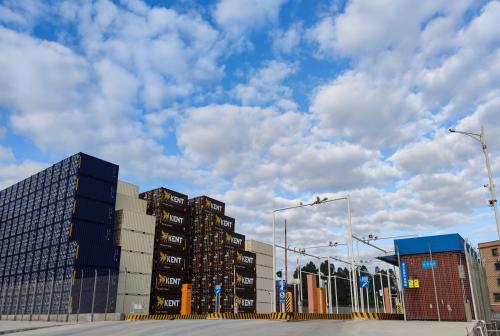 Da Dong Gang Lot, Xiapu Village Group, Maxi Village, Yonghu Town, Huiyang District, Huizhou, Guangdong Province, the PRC 516267
(86752) 352 8555
(86752) 353 1580

HSCL is a manufacturer of specialized containers - integrating design, production, sales and installation. Operating on a 300,000 m² site in Yonghu Town, Huiyang District, Huizhou, it has an annual capacity of 60,000 TEUs ISO specialized containers and 2,000 units of customized containers.
Encompassing advanced technical capabilities, manufacturing excellence and engineering expertise, Company focuses on specialized container manufacturing, customized containers, modular units and related components, while embracing scientific and quality management system.
As our continuous effort in quality improvement, occupational health and safety, HSCL obtained the certifications of ISO Quality Management System (ISO9001:2015) and Occupational Health and Safety Management System (ISO45001:2018) by the end of 2020.