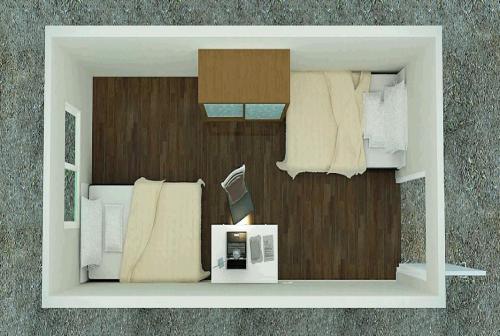 1. Room for two people.
2. Insulation on wall, roof, and base;
3. PVC floor.
4. Furniture and electrical appliances are optional.
Specification
ISO Code
25GB
Gross Weight (kg)
5,000
Tare Weight (kg)
3,200
Allowable Stacking Weight (kg)
10,000
Standard
Double room.
Insulated with rock wool.
PVC for bedroom floor.
Standard configuration: electricity, water access point, air conditioner, two singe beds, wardrobe, desk and chair.
Optional configuration: furniture and electrical appliances.
Different Types of containers for multi business purposes
Singamas Group operates four production factories in the PRC, producing dry freight containers, collapsible flatrack containers, bitutainer containers, tank containers, offshore containers, other specialized containers and container parts.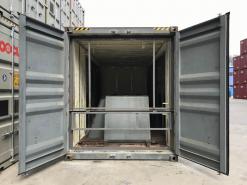 20' HC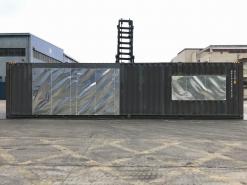 40' HC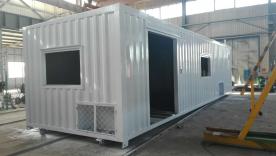 12.2M Mail Room Container Steel Structure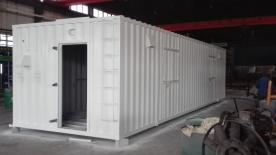 11M Camp of Steel Structure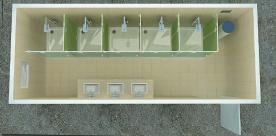 20' HC Shower Shelter Container

20' HC Laundry Shelter Container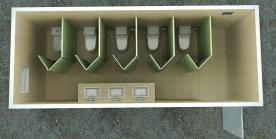 20' HC Latrine Shelter Container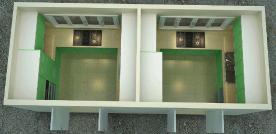 20' HC Kitchen Container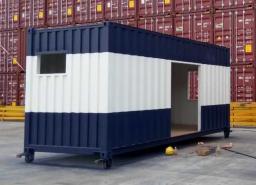 20' HC X 2 Police Office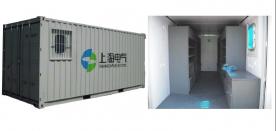 20' Storage Container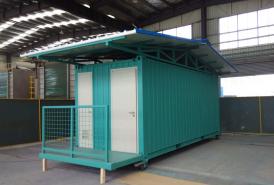 20' HC 6 Man House Container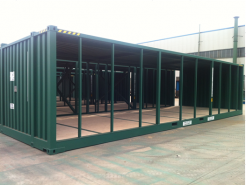 40' HC X W(4160mm)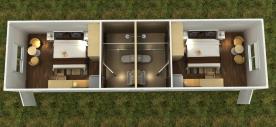 40' HC Super wide House Container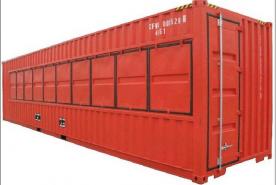 40' HC Moving Store Container

20' Kitchen & Bathroom Container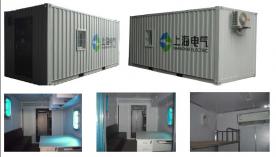 20' Office Container

40' HC House Container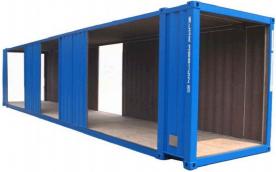 45' HC House Container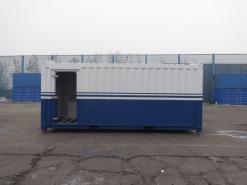 20' House Container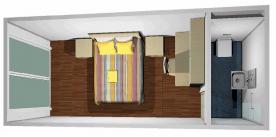 20' Bedroom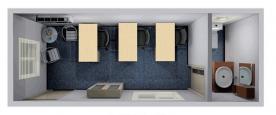 20' HC Office Room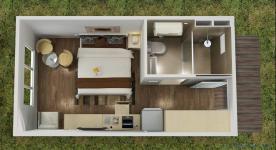 20' HC Super wide House Container

20' HC House Container