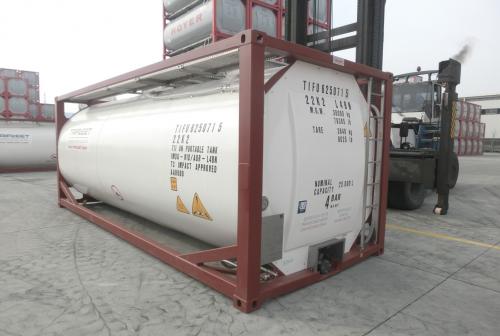 20' liquid tank container. It is used for sea transportation and conforms to IMDG/ISO.
Specification
ISO Code
Gross Weight (kg)
0
Tare Weight (kg)
0
Allowable Stacking Weight (kg)
Standard
Standard: ISO668, ISO6346, ISO1161, ISO1496-3
Certificates: UN Portable, RID-ADR, TC, UIC, AAR 600, US DOT CFR 49*, IMDG – T11*.
IMDG-T11.
Different Types of containers for multi business purposes
Singamas Group operates four production factories in the PRC, producing dry freight containers, collapsible flatrack containers, bitutainer containers, tank containers, offshore containers, other specialized containers and container parts.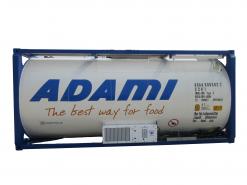 FF4 Cooling Tank Container Capacity(27000L)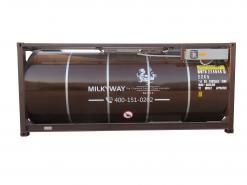 SP1 Electric Heating Tank Container Capacity(24000L)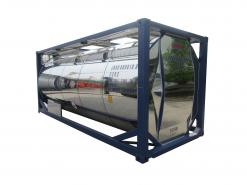 FF3A Milk Tank Container Capacity(21000L)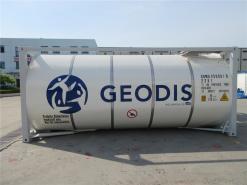 FF4 Beer Tank Container Capacity(25000L)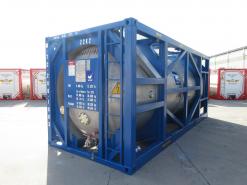 OFFSHORE Tank Container Capacity(20000L)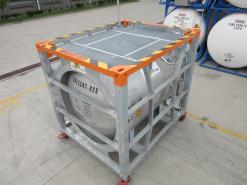 OFFSHORE Tank Container Capacity(500L-21000L)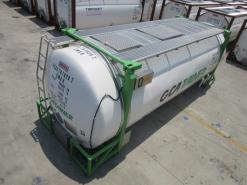 FFS4 SWAP Tank Container Capacity(27900L-37200L)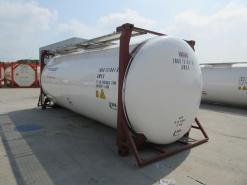 FFS3 SWAP Tank Container Capacity(27900L-37200L)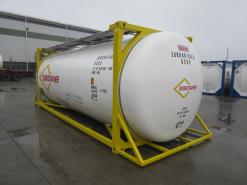 FFS1 SWAP Tank Container Capacity(27900L-37200L)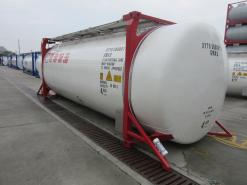 SPF2 SWAP Tank Container Capacity(34200L-45600L)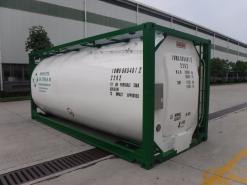 FF14 Tank Container Capacity(21000L-28000L)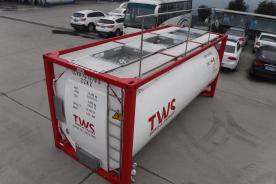 FF4 Tank Container Capacity(21000L-28000L)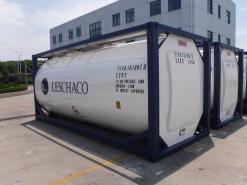 FF3A Tank Container Capacity(16200L-26000L)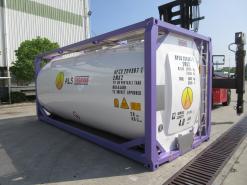 FF3 Tank Container Capacity(28000L)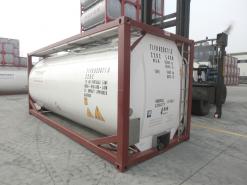 FF3 Tank Container Capacity(16200L-26000L)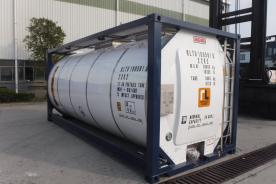 SP1 Tank Container Capacity(19500L-26000L)